Custom House Portrait Rubber Stamp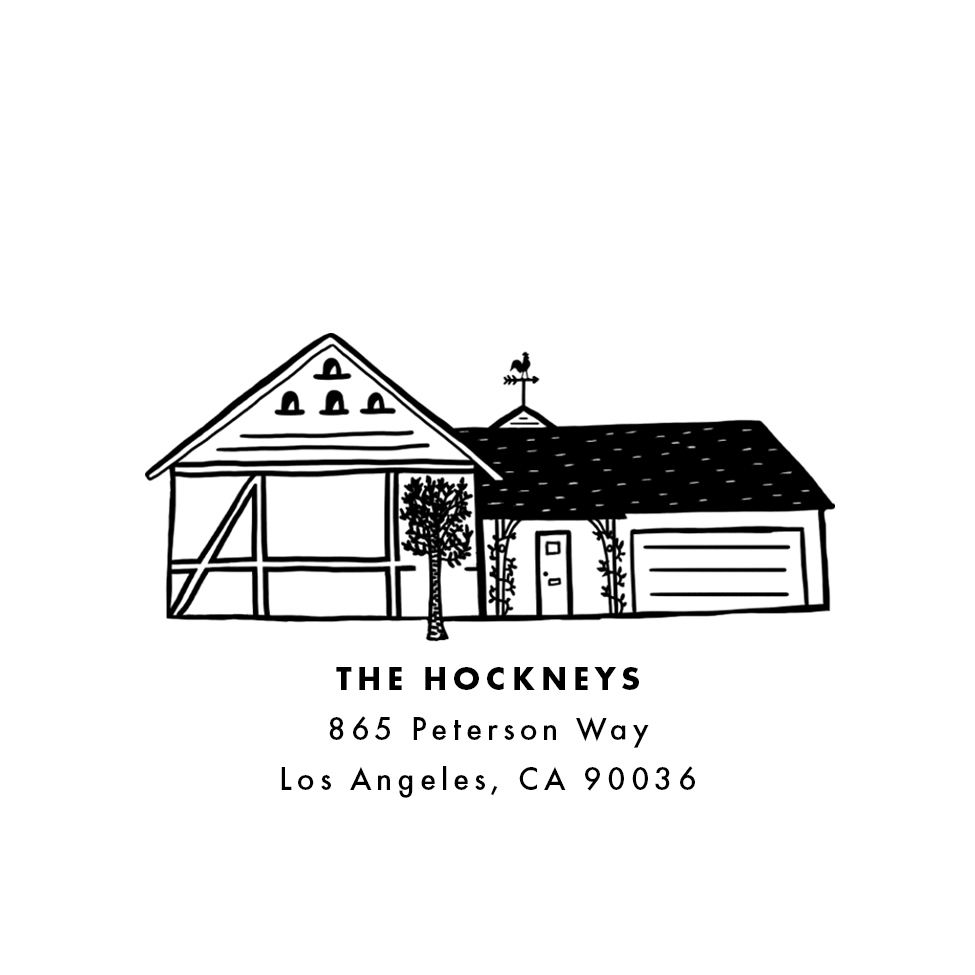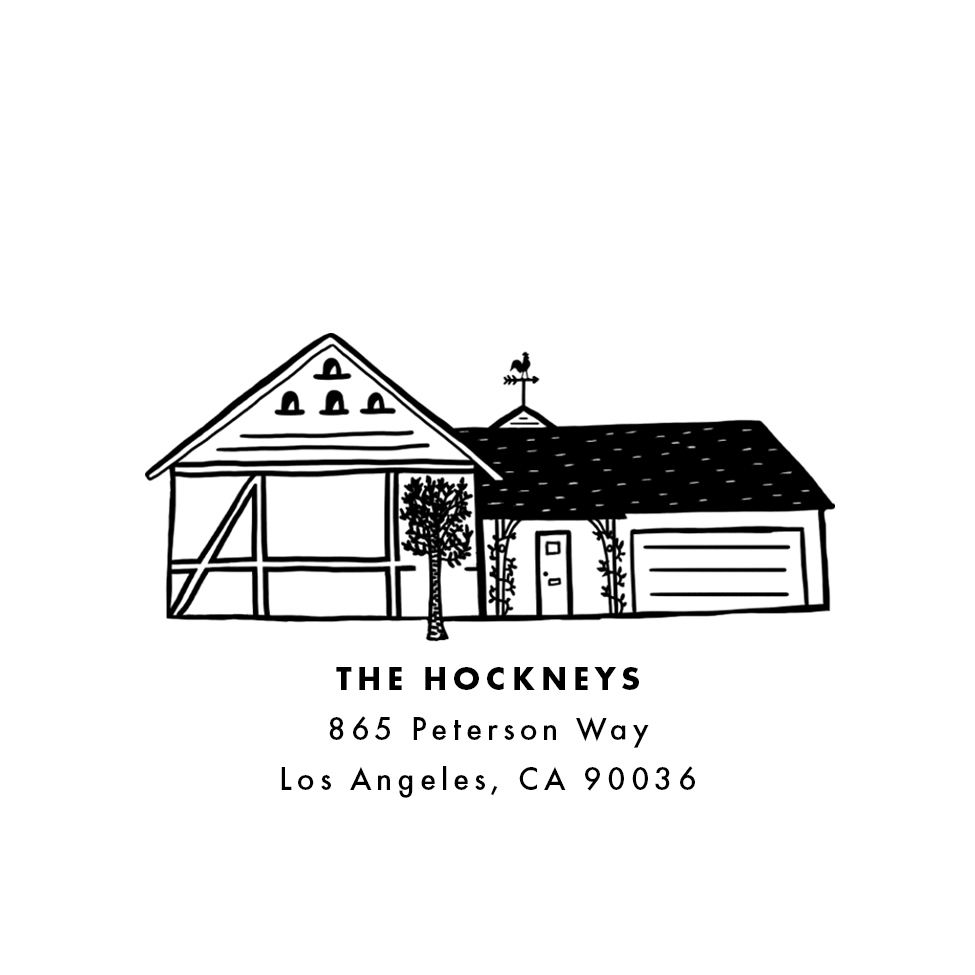 Custom House Portrait Rubber Stamp
A custom house portrait return address stamp is fun, so easy, and uncommon. It gives your letters a unique and handmade quality. This is perfect for wedding invitations and wedding thank you notes, birthday cards, holiday cards, traditional thank you notes, and even everyday bills.
The stamp also makes for a thoughtful gift — perfect for a housewarming, wedding, or birthday.
Your purchase includes an original illustration, a name, and return address on a high-quality red rubber stamp mounted on a wood block with the stamp's design etched into the wood.
Please note: the photo shown of the stamp's design etched into the wood block — the address has been removed for privacy. But it gives you an idea of what the final product will look like.
Process:
1. Make your purchase and complete the form with the name and address—the way you want it read on the stamp. Please also include your email (so you can approve the design), and let me know if there's something you want adjusted (i.e. make the bush or tree fuller/bigger).
2. Email me a photo of the front of the house to tiffanybirch(at)gmail.com
3. In 2-3 days I'll email you a custom house illustration and address for your approval.
4. Once you approve the design, the stamp will go into production and will be shipped out with tracking info. Please allow approximately 2 weeks total turnaround from the time of your order.
Details:
– The house illustration is original and custom.
– Size: The stamp is approximately 2.5" wide x 2.5" tall x 1" thick.
– Materials: Red rubber stamp mounted on a natural wood block
– Ships in a cotton bag
– Ink pad is not included but available for purchase